From Disney's Marvel to Warner Bro's DC and the in-between. Here's an updated list of the superhero films that will be released from 2016 to 2017 and their corresponding facts. Part 2 is here:
9. Guardians of the Galaxy Vol. 2
Release Date: May 5, 2017
Director: James Gunn
Cast: Chris Pratt, Zoe Saldana, Dave Bautista, and the voices of Bradley Cooper and Vin Diesel.
Updates: Thanos may or may not appear and he is not the most important character. Pre-production started at Atlanta, Georgia.
10. Fantastic Four 2
Release Date: June 9, 2017
Director: TBD
Cast: Miles Teller, Kate Mara, Michael B. Jordan, and Jamie Bell.
Update: According to Fox's Creative Consultant Mark Millar: "I think everything's open to discussion. No decision I think has been made on anything yet like that. There's chats everyone's going to have on the phone at some point, but the Marvel brand is such a powerful brand", Millar said. Although the fact that no decision has been made, when there's currently a summer 2017 release date to hit for Fantastic Four 2, doesn't seem to bode too well.
11. Wonder Woman
Release Date: June 23, 2017
Director: Patty Jenkins
Cast: Gal Gadot, Chris Pine
Update: Chris Pine will play Diana's love interest Steve Trevor, for a change.
12. Untitled Spider-Man Reboot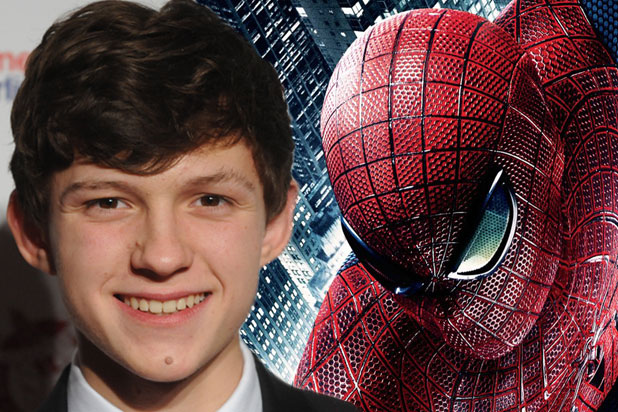 Release Date: July 28, 2017
Director: Jon Watts
Cast: Tom Holland
Updates: Not another origin story, Uncle Ben won't be dying and Peter Parker will be 15!
13. Thor: Ragnarok
Release Date: November 3, 2017
Director: TBD
Cast: Chris Hemsworth, Tom Hiddleston
Update: Marvel says the "Norse End of Days" is coming to the Marvel Cinematic Universe, and the studio plans to have filming underway by June 2016.
14. Justice League: Part One
Release Date: November 17, 2017
Director: Zack Snyder
Cast: Henry Cavill, Ben Affleck, and Amy Adams.
Updates: Expect to see Jason Momoa's Aquaman, Gal Gadot's Wonder Woman, Ezra Miller's The Flash, Ray Fisher's Cyborg, and maybe even a new Green Lantern team up. The amusingly named Brainiac is rumored to be the villain who "apparently is summoned to Earth by the distress beacon that Superman set off during Man of Steel."
Source: Collider