AFTER AN 8-YEAR HIGH PUBLICITY MARRIAGE, THE TWO ACTORS HAVE AGREED TO SEPARATE. 
Chris Pratt and Anna Faris are separating, After an 8-year high publicity marriage, the two actors have agreed to separate. They have a son who is turning 5 this month. Pratt and Faris' marriage has been put on a pedestal by their fans. Faris confessed during her podcast that fame has put a toll on their relationship.
In the midst of announcing that he and his wife of 8 years are separating, Pratt, the Sci-fi and action movie star, keeps posting pictures of him fishing and announcing the premiere of Guardian's Inferno music video on his Facebook page.
Anna Faris was last seen with her son, Jack, during the premiere of The Emoji Movie. Chris Pratt did not tag along.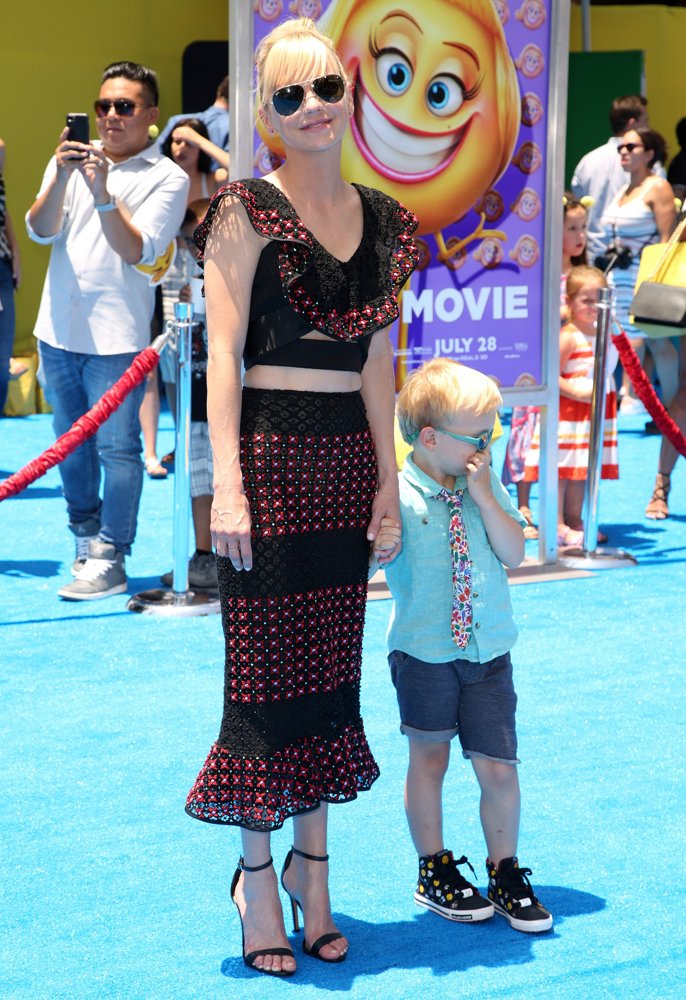 The two had a whirlwind romance. They met while shooting the comedy Take Me Home Tonight back in 2007. They got married on July 9, 2009.  They have a son together, Jack, who will turn 5 on August 25, 2017.
Faris has shared her thoughts about being the half part of a Hollywood It celebrity couple in PEOPLE:
"I don't think that's something, when you're an actor, that you're prepared for," she said. "There are two different roles that you play — the one on-camera and the one in public. That's the tricky part."
She also confessed in her podcast last year that she is sometimes bothered by the so-called "tabloid sh–" written about their relationship.
"I think it was a combination of things. I take pride in how great my relationship is with Chris, but having said that, of course, in this crazy world where he's off doing movies and I'm in L.A. raising our child, of course, I'm going to feel vulnerable, like any normal human would," she said.
Meanwhile Pratt previously told PEOPLE he felt it was important to "focus on your relationship with your partner" because children grow up and leave the family unit to go out on their own.
"Your children are going to leave one day [and] you have to maintain a relationship that's going to outlast your child's needs for you," he said in 2015. "I have the support of a strong partner who's been through this and understands it and whom I can share these experiences with. And we have a family that we're starting that's the focus of my attention."
This is what Anna Faris said about her relationship with Pratt before their announcement of separation.
Meanwhile, fans are blaming Jennifer Lawrence, Chris Pratt's co-star in 2016's Sci-fi Passengers, of the break-up. TMZ reports that the couple's different views about family are what triggered the separation.
Source: CNN