Producer Kevin Feige has teased the appearance of the Skrulls in the movie.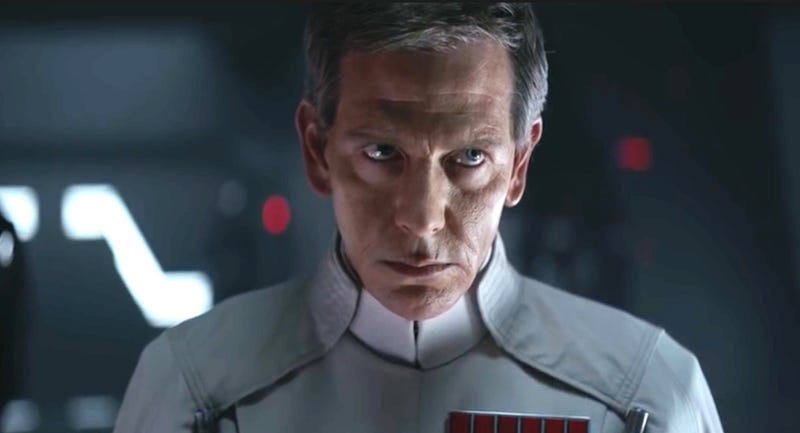 Ben Mendelsohn, Australia's leading man, is slowly becoming Hollywood's go-to villain.
The directors for Captain Marvel, Anna Boden and Ryan Fleck, are eyeing their Mississippi Grind star, Ben Mendelsohn (Bloodline, Rogue One) to play their villain. He is most  likely to play the leader of the Skrulls, a fictional race of extraterrestrial shape shifters. Producer Kevin Feige has been teasing that the aliens will appear in the movie.
The film already casts Brie Larson as the titular role and Samuel L. Jackson as his Avengers role, Nick Fury.
The script is notably written by female writers, Meg LeFauve (Inside Out), Nicole Perlman (Guardians of the Galaxy), and Geneva Robertson-Dworet (Tomb Raider). Based on the comics by Gene Colan and Roy Thomas. The movie is reportedly to set in the 90s. Until now, the plot is still unknown.
Mendelsohn is also expected to be seen next in Robin Hood as the Sheriff of Nottingham (2018) and in Ready Player One as Nolan Sorrento (2018).
Source: Variety