The Oscars may be dominated by indies and dramas. However, sci-fi, thrillers, actions, and comedies are still present in the awards show and nabbed some nominations.
The dark satire/ thriller Get Out gets nominations for Best Picture, Best Directing (Jordan Peele),  Best Actor (Daniel Kaluuya), and Best Writing.
The fantasy-romance-thriller "The Shape of Water" gets a chance in the following categories:  Best Picture, Best Directing (Guillermo del Toro) Actress in a leading role (Sally Hawkins), Actress in a Supporting Role (Octavia Spencer), Costume Design (Luis Sequeira), Cinematography (Dan Laustsen). Film Editing  (Sidney Wolinsky), Original Score (Alexander Desplat),  Production Design, and Best Writing
The Sci-Fi action Blade Runner 2049 is nominated for cinematography (Roger A. Deakins).
Baby Driver gets nominated for Film Editing (Paul Matchliss, Jonathan Amos), and Sound Editing.
Star Wars: The Last Jedi meanwhile got nominations for Original Score (John Williams), Sound Editing, Sound Mixing, and Visual Effects,
The musical-drama, The Greatest Showman got nominated for best song for 'This is Me'
Coco also got Best song nomination for 'Remember Me'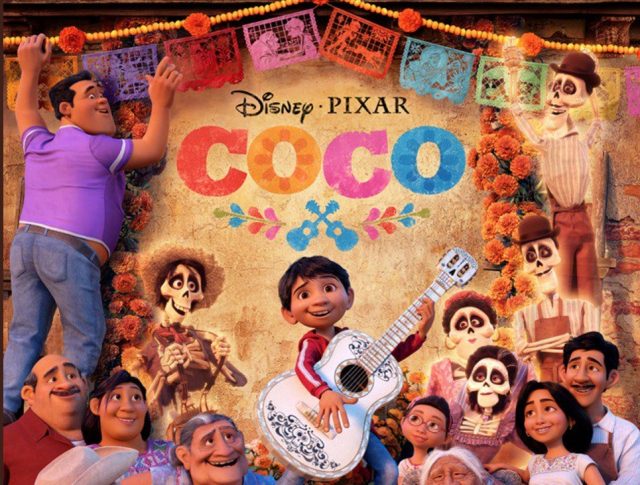 Beauty and the Beast got nominations for Production Design, Costume Design
Logan gets nominated for Best Adapted Screenplay.
Meanwhile, in the animated feature category, we have the Angelina Jolie produced Drama, The Breadwinner, Disney's Coco, Twentieth Century Fox's Ferdinand, the first fully painted animated drama film, Loving Vincent and the shocker Dreamworker's Boss Baby.
Source: Oscar